The first week back for pre-season is always a challenging one.
The breaks are getting shorter, meaning players come back in a far better physical condition than in years gone by. Nevertheless, the first re-introduction to training is a physically demanding one.
With a Yo-Yo/beep test on day one, and plenty of running in amongst the ball work thereafter, the team are quickly getting up to speed ahead of the first competitive match on 14 July.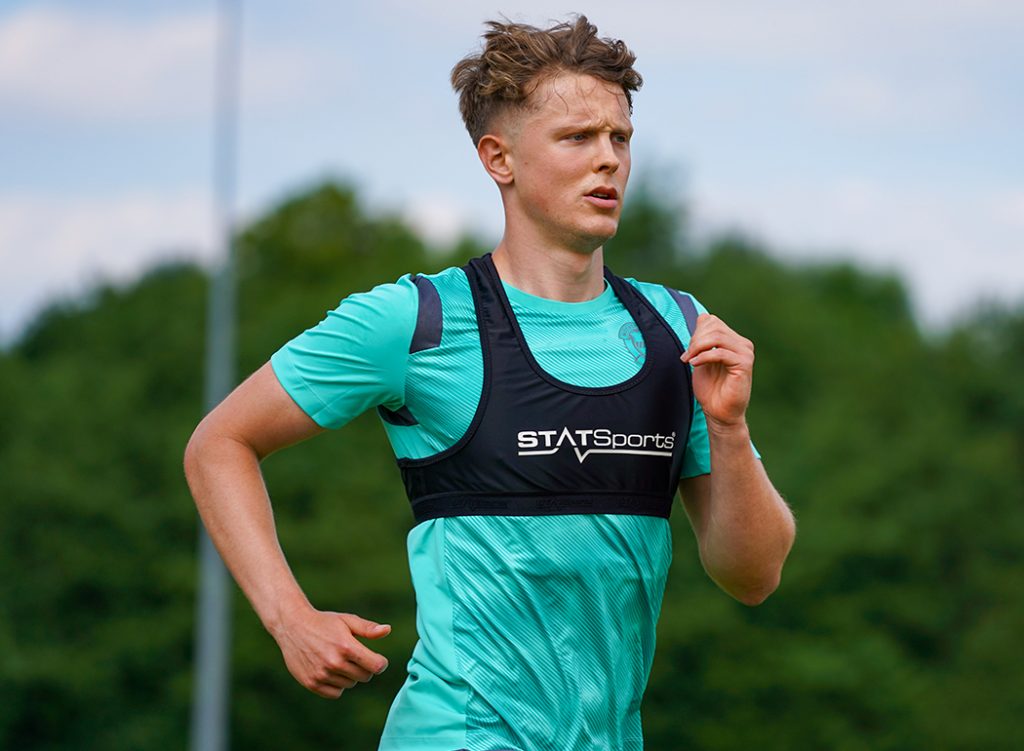 "We came back on Monday the 21st," experienced midfielder Mark O'Hara explains. "It had obviously been four or five weeks off.
"On Monday we came in and we did the Yo-Yo test. Then we trained, after getting the legs back.
"Tuesday, Wednesday and Thursday have been very tough football sessions with gym sessions in the morning."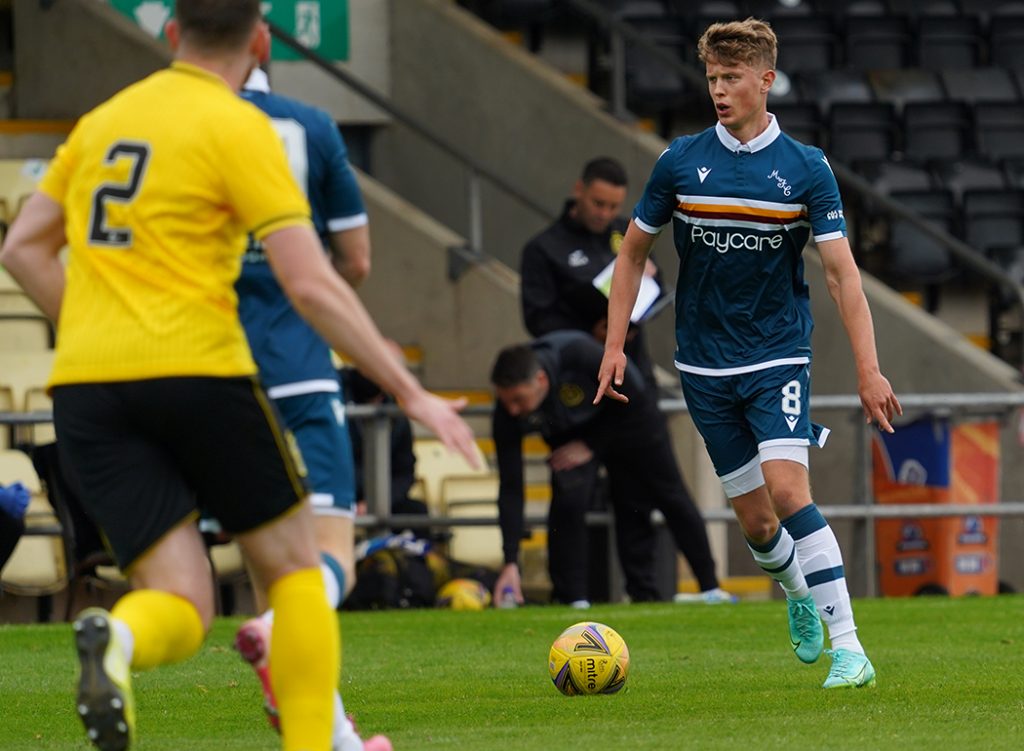 A pre-season encounter with Dumbarton followed on Saturday past, with a mix of 24 first-team players, youngsters and trialists all getting minutes.
"I think now it's about getting as many minutes as we can into the legs," added O'Hara.
"I think that will be six weeks without a game, so we'll definitely relish that challenge."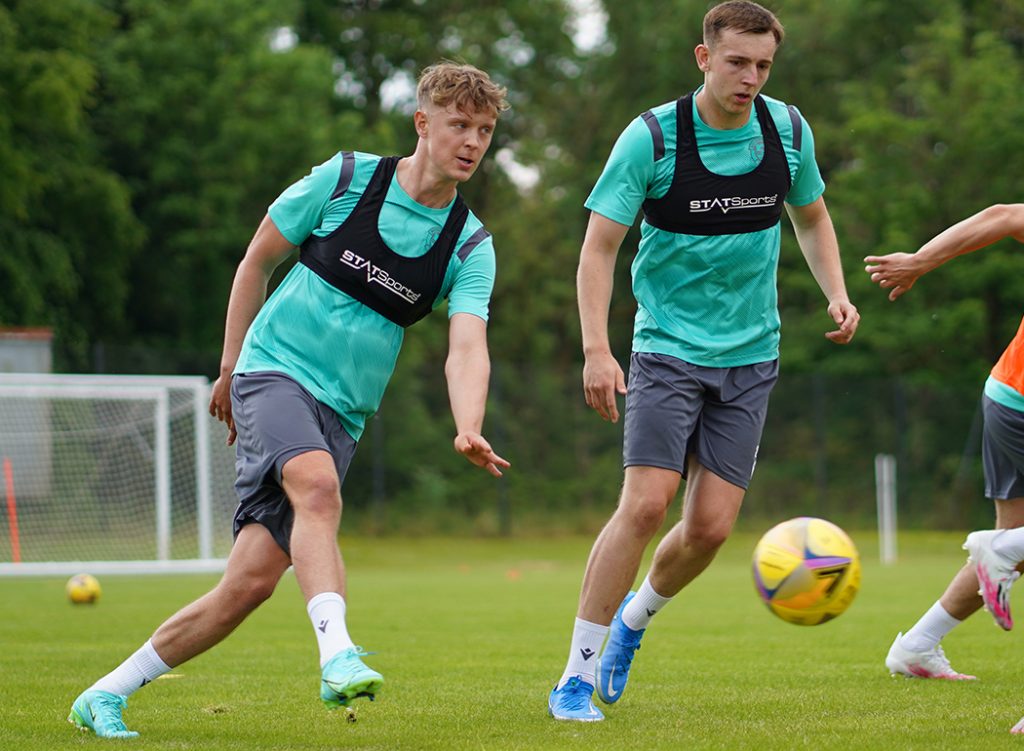 It has been a summer of change at Fir Park, with many players leaving as manager Graham Alexander looks to reshape his squad in his first full transfer window in charge.
Despite first arriving at the club on loan in September 2019, before making his move permanent a year later, O'Hara is now one of the more familiar faces at the club.
"I find myself as one of the longest-serving here," he added. "It's obviously a big change, a big turnover this summer.
"But it's something that everyone is excited about and we're looking forward to the future."