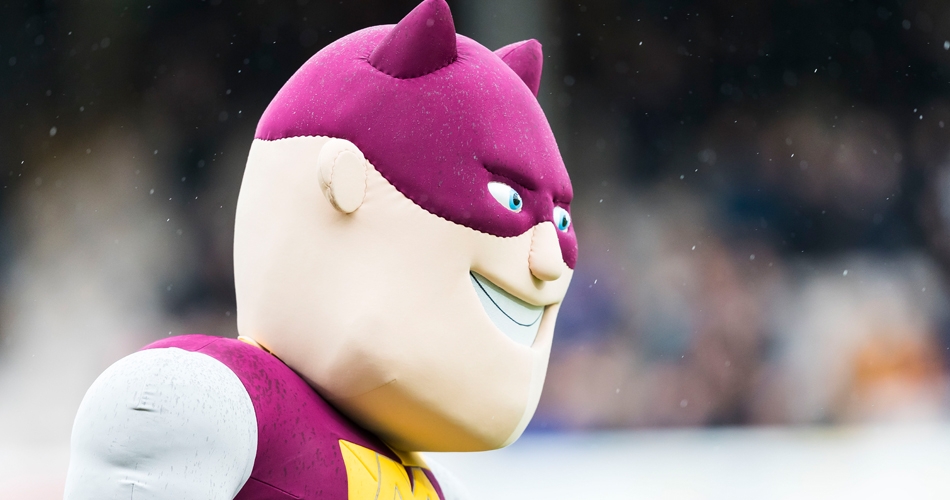 Well Society
Junior Steel club
The Junior Steel club is open to youngsters aged 15 and under and is a must for all junior Motherwell fans.
Members get great goodies when they join. As well as a club scarf and membership certificate, they also get personalised birthday and Christmas cards and much, much more.
Each Junior Steel member also gets four free tickets for one home game per season, as well as discounts on season tickets, merchandise and coaching courses.
If you want to be a match mascot at any of our games, that's exclusively for our Junior Steel club members.
Full membership highlights include:
Club birthday and Christmas cards
Up to four tickets for a home match per season
Motherwell FC scarf
Membership certificate
Motherwell FC keyring
Junior Steel Member stickers
Membership costs just £25, with a reduced annual renewal fee of only £20.
For more information or to join please contact the club on 01698 338 006 or contact the Well Society by using our contact form.