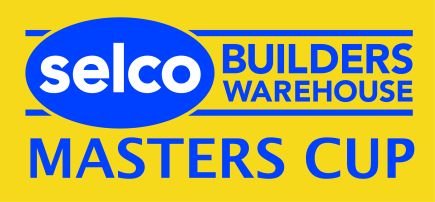 Motherwell will make a welcome return to Masters football when the Selco Northern Masters kicks off at Braehead Arena on June 12th.
The Steelmen were losing Scottish finalists in 2005 and 2006 before eventually winning the tournament in 2007. Over 300 fans travelled south to Manchester for the Grand Final two months later but the Claret and Amber men fell to host club Man Utd at the first hurdle, after what can only be described as some questionable calls from the match official Jeff Winter!
'Well were back at it again in 2008, but missed out on the Scottish Final for the first time, falling behind Rangers and Celtic on goals scored after all three teams finished on equal points with a level goal difference.
Surprisingly, that was the end of Motherwell's involved in Masters Football – until now!
The Selco Masters Cup returns to the Braehead Arena this June with six of the best teams in the region ready to battle it out for the Northern Masters title and the chance to qualify for September's Grand Final.
Captained by 'Well Legend Stevie Kirk, 'Well boast such names as Scott Leitch and Brian Martin. Masters regulars Eddie May, Paul Harvey and Ally Graham return whilst Mark 'Mavis' Reilly and Colin Meldrum will make their Motherwell "debut".
For full event information, team news and ticket prices, visit www.mastersfootball.com.