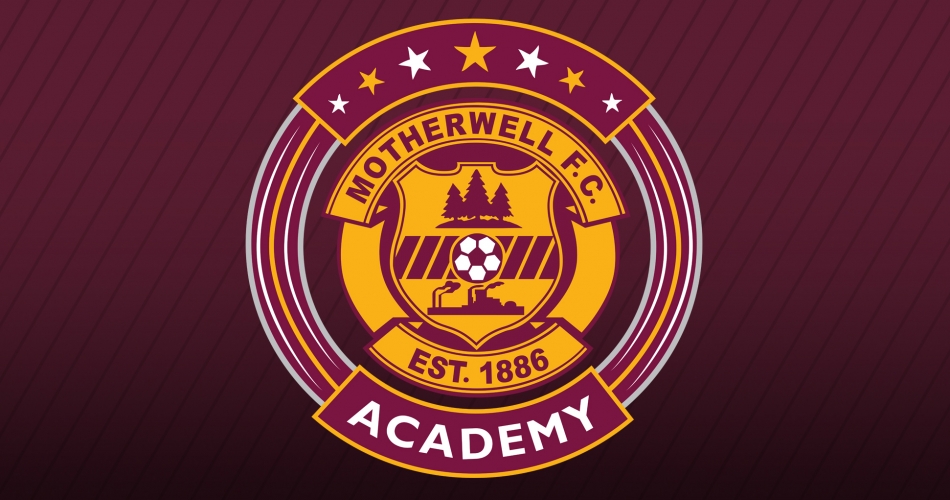 Academy
Recruitment & scouting
We have a network of scouts covering Lanarkshire and bordering regions who are constantly on the lookout for talented young footballers.
This is through local boys clubs, leagues and festivals, school football and regional school select squads, as well as the clubs own community programme.
JUNIOR ACADEMY (7-9 year olds)
Motherwell FC is committed to identifying potential future Academy players as young as possible.
This is achieved by identifying and recruiting talented footballers aged 7/8/9 years from local boys clubs, school football and recommendations from our designated Liason coach attached to the clubs community programme and putting them into a structured programme that gives them the coaching and support they need to maximise their potential.
The Junior Academy offers no guarantees that players will progress to the Academy however it is confident that every player involved will benefit from the coaching and improve their ability and understanding of the game.
SENIOR ACADEMY (10-17 year olds)
Scouting continues at the older age groups as we understand that boys can develop at a different pace.
Players identified at these age groups are invited in for a trial period with their relevant Academy squad.  If the trial goes well and the player impresses the Academy Coaching and Recruitment staff then he will be offered a Pro Youth contract and join the Academy squad.
CONTACT AND TRIALS
We are always looking to develop young players. So even if a player has not been approached by a club scout, there is still the opportunity of a trial.
Either the player or a team manager can contact the club via trials@motherwellfc.co.uk with the following details:
Name
Date of birth
Contact number and address
Team played for (if applicable)
Team manager contact number (if applicable)
Preferred position
A list of forthcoming fixtures you will be playing in.
ARE YOU INVOLVED IN A BOYS CLUB?
Motherwell FC welcomes referrals from boys clubs to trials@motherwellfc.co.uk.
On receipt of your email, the recruitment staff will be able to make a decision as to whether a club scout will watch your games.