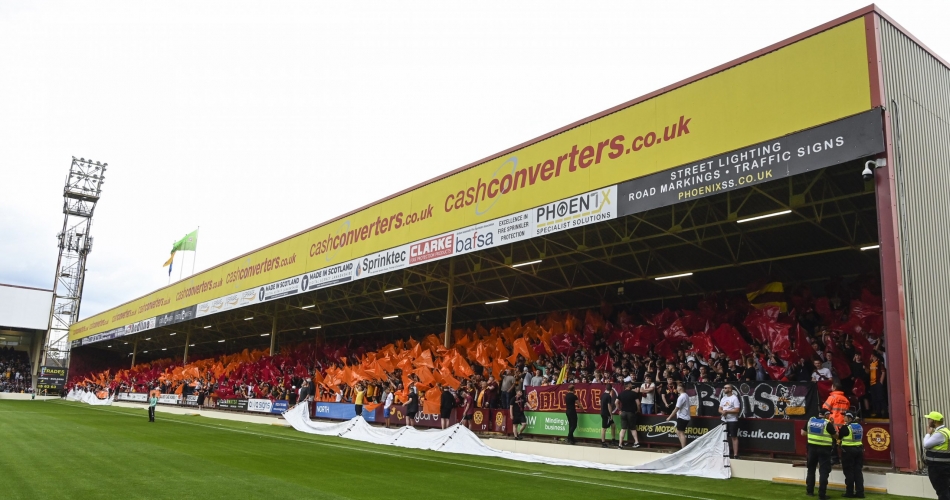 Season tickets
Activating your ticket account
We've modernised the process for purchasing your season tickets and match tickets, allowing supporters the ability to buy online, as well as using the traditional methods we offered before.
If you would like to renew or buy online, the process is nice and easy.
Activating your online account if you have a season ticket
First, navigate to tickets.motherwellfc.co.uk to start the process of renewing your season ticket.
Click on the 'sign in' link in the top right hand corner of the ticket home page
Click on the 'activate my account' link. Input your customer number on your season card and surname, and click the 'find my account' button
On the following page, check and update your details and create a password for use on the website. Please note that the address listed here is where your season card(s) will be sent to.
Once this form is complete, click on the 'save details' button at the bottom of the page. You will then be directed back to the home page where your registered name and number will appear in place of the 'my account' drop down at the top right hand corner – you are now ready to renew your season ticket.
I'm new and don't have a season ticket?
Just head to tickets.motherwellfc.co.uk and you can create a new account from scratch.
How do I buy tickets for all my family?
If you have more than one code for your family members, then it's easy to link each other together so that you can purchase for all of you at one time.
Here's how:
Once you are logged in, simply click on 'my account' and choose network.
From here, you can either register a new member or you can search for someone by using their customer number and surname.
Once you've found them, just press 'add member' and you're done.
If you have family members who haven't received their code to renew, don't worry. Just get in touch by emailing ticketing@motherwellfc.co.uk, sending us a direct message on Facebook or Twitter, or calling us on 01698 333333. We will be able to give you the rest of the codes you need straight away.