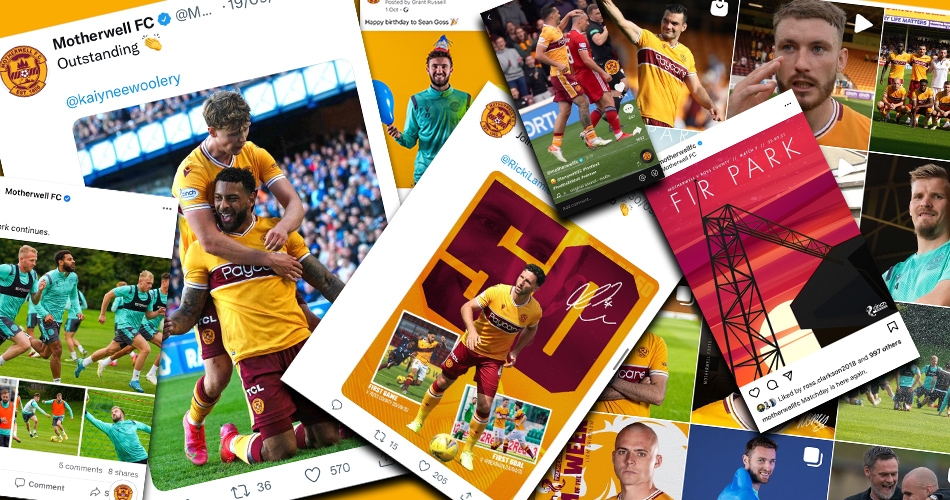 Advertising and sponsorship
Digital media sponsorship
Motherwell Football Club has a thriving and ever-growing presence across various digital media platforms.
Creative and innovative, our digital team produce a vast range of content which your business or brand can be associated with.
Our wide range of interesting and engaging video content has a viewership of 800,000 people every month, while our excellent graphical output is also seen by thousands every week and your company logo could be seen by them all.
There are a number of innovative advertising packages available and a package can be tailored to suit your marketing objectives.
You can download our digital media partnership kit to find out all about what we have to offer.
Please contact our commercial team for more information via our contact form or call us on 01698 333333.