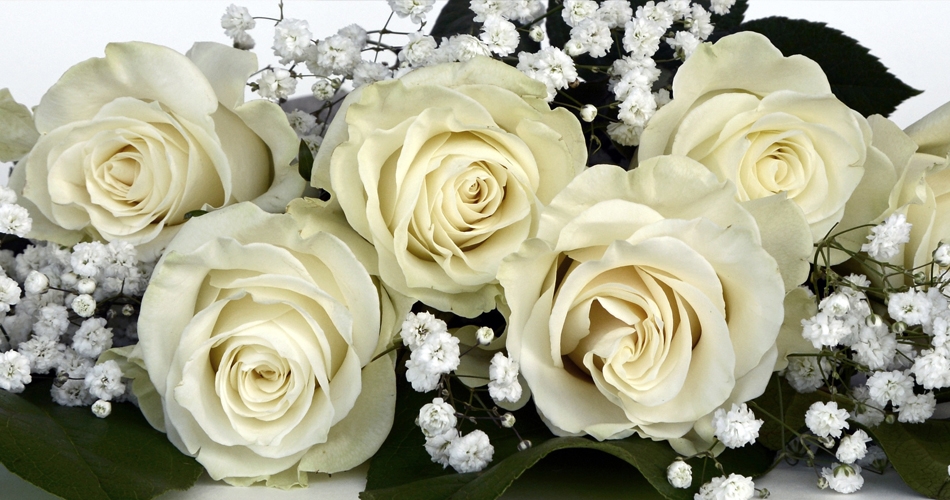 Hire Fir Park
Funerals & remembrance
With compassion and understanding, we're here to help.
At such a sad time, let the experienced team at Motherwell Football Club ease some of the stress by arranging your funeral reception.
Having worked with so many families over the years we understand our role of organising the catering for your guests and will do so in a caring and professional manner.
Please call us on 01698 333333 or send us a message through our contact form to discuss the format of the day, and we will guide you through the rest.
Our menu options are as follows:
Menu A
Menu B

Rolls with sausage or bacon
Assortment of cakes
Tea and coffee

Soup and a selection of sandwiches
Assortment of cakes
Tea and coffee

£5.50 per person
£6.50 per person
Menu C

Steak pie, fish and chips or macaroni cheese
Tea and coffee

£9.95 per person