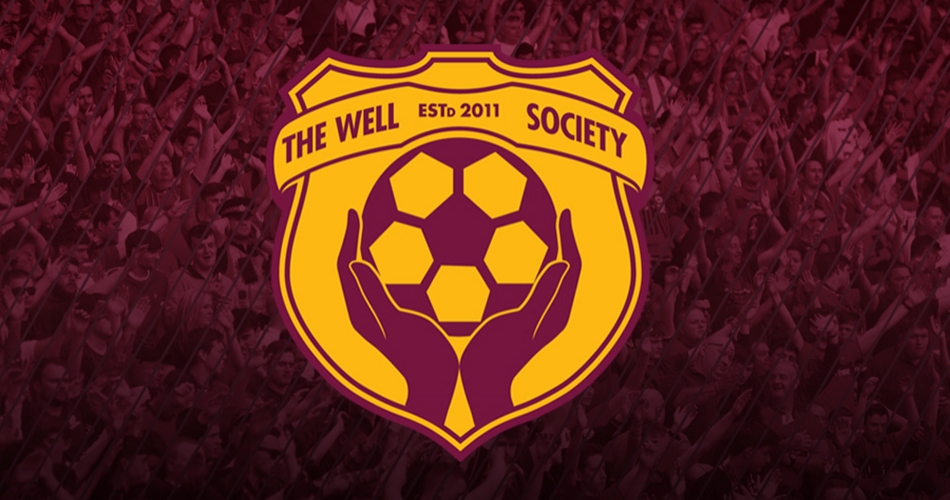 WELL SOCIETY
About the Well Society
The Well Society exists to ensure that Motherwell Football Club remains in the hands of the community and its fans forever.
Fan ownership means that Motherwell Football Club will always be in the hands of those who care about it most – the supporters.
Our club exists for the good of the community, not for the profit of any individual or consortium.
By backing the Well Society, you will be playing your part in one of the most significant chapters in the history of Motherwell Football Club, by helping to support our successful journey as a fan-owned club.
Get involved today and play your part in the development of the next generation of Motherwell stars and help drive our club towards success.
You can join for as a little as £5 per month. Sign up today.