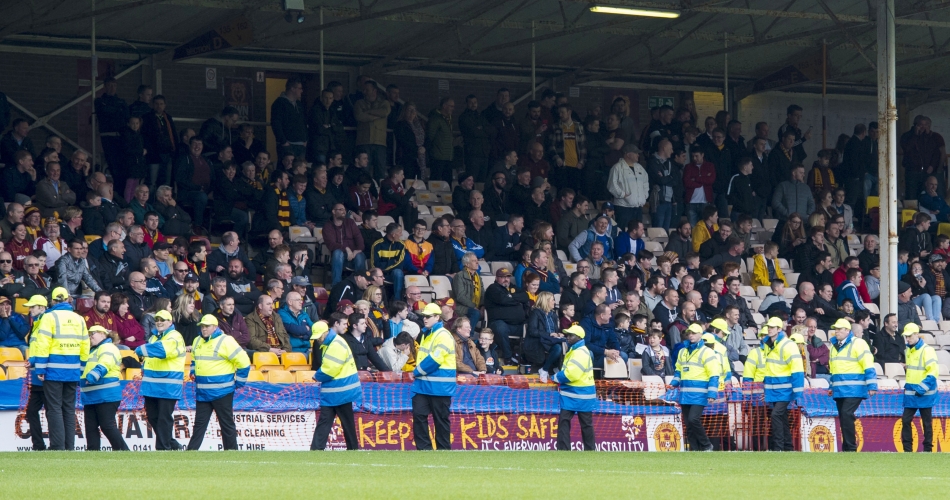 Policies
Unacceptable conduct
The Scottish Professional Football League (SPFL) has an initiative on unacceptable conduct.
This initiative makes it the responsibility of the club at both home and away games regarding the conduct of their supporters. This initiative first came into being on 1 August 2007, under the auspices of the Scottish Premier League (SPL).
Motherwell Football Club will not tolerate unacceptable conduct at Fir Park or at any other stadium. Unacceptable conduct is conduct which is violent or disorderly. Violent conduct includes any actual, attempted or threatened physical violence against any person, or intentional damage to property.
Disorderly conduct includes conduct which stirs up or sustains, or is likely or is designed to stir up or sustain, hatred or ill will against or towards individuals or groups of people because of:
Colour, race, nationality (including citizenship) or ethnic or national origin
Membership, or presumed membership, of a religious group or of a social cultural group with perceived religious affiliation
Sexual orientation
Transgender identity
Disability
Using threatening, abusive or insulting words or conduct
Displaying writing or any other things which is threatening, abusive or insulting
This list is not exhaustive and must be read in conjunction with the stadium regulations. Upon determining that a breach of, or failure to fulfil the rules has been established, a number of options are available to the SPFL, including:
Reprimanding the club
Imposing a fine on the club
Imposing a deduction of points
Any person engaging in unacceptable conduct may be subject to any, or a combination of, the following:
Removal from the stadium
Suspension from attending official matches involving the club
Indefinite ban from attending official matches involving the club
Report to the police and possible criminal proceedings