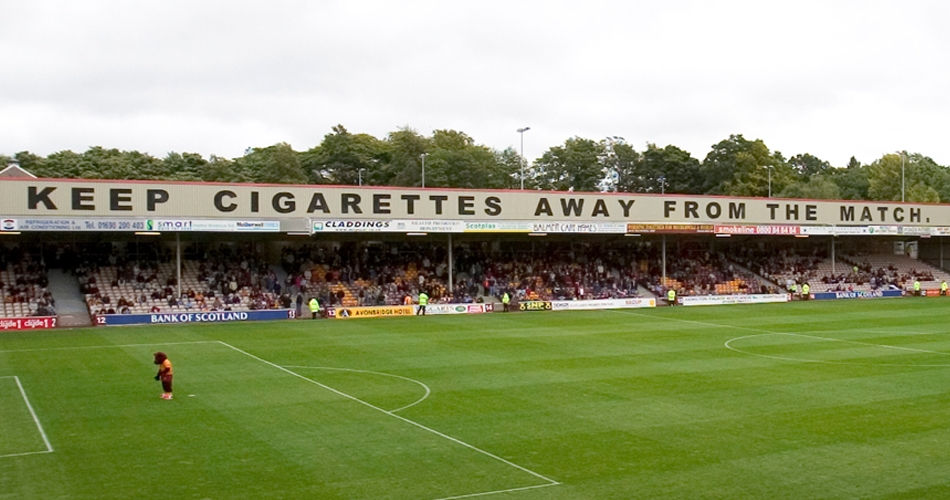 The Smoking, Health and Social Care (Scotland) Act 2005 and the Prohibition of Smoking in Certain Premises (Scotland) Regulations 2006 state that no smoking is allowed in premises that are wholly or substantially enclosed.
As a result, the entire confines of Fir Park have been deemed smoke free since 26 March, 2006. This policy guarantees that all supporters, visitors and employees have the right to work and enjoy conditions free of tobacco smoke.
Full details of this policy will be made available in the employee handbook and within club correspondence. This will be reiterated via signage within the stadium to inform supporters, visitors and employees of the smoke free status of the building.
Smoking is not permitted by supporters, visitors and employees in the following areas:
Offices/work areas
Reception areas
Hospitality suites
Internal concourses
Corridors
External stadium seating area
Stairways
Food areas, either storage or preparation
Rest rooms
Meeting rooms
Toilets
Entrances
Storerooms
Those who do not comply with the smoking policy will be subject to normal disciplinary procedures, liable to a fixed penalty fine and/or criminal prosecution.