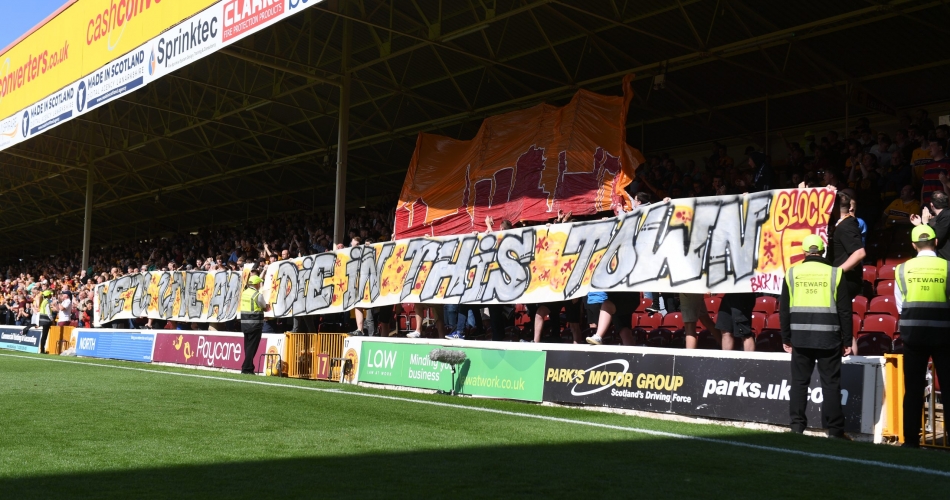 Head of Digital, Brand & Communications
Motherwell FC is something a little different from the football norm, and we need a new Head of Digital, Brand and Communications to help us tell the world about it.
Full job description
Click here to read all about what is involved in this exciting role.
What is the salary?
Motherwell FC places a huge emphasis on this area of the business. As such, we think the package, including performance-related bonuses, on offer will be highly competitive, and we would be happy to speak in confidence to any potential applicant about the parameters.
How do I apply?
Send a CV and a cover letter to alan.burrows@motherwellfc.co.uk. We want to know what experience you can bring, what you know about us and what you think is necessary to drive us on to the next level.