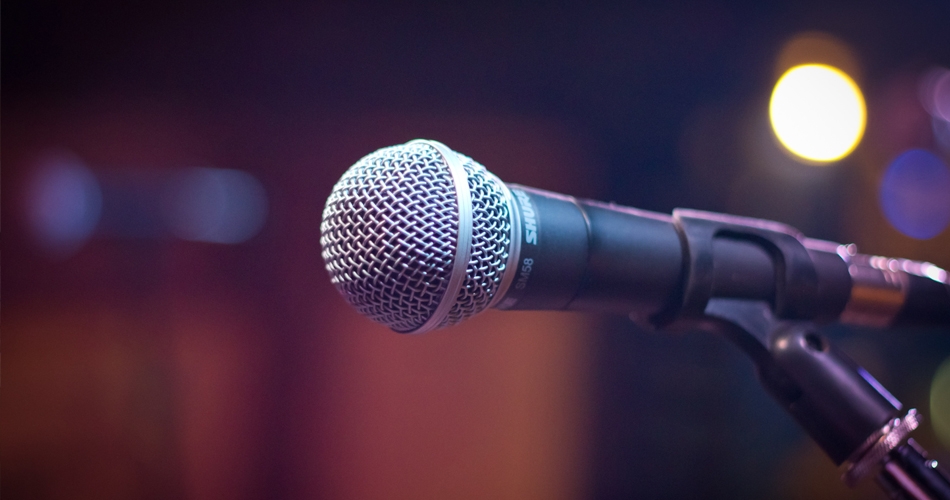 Hire Fir Park
Conferences & events
Modern, well-equipped and convenient, whether it's a quiet morning meeting for 10 or a full five-day conference for 100, Fir Park makes an excellent venue for company and corporate activities.
Fir Park Stadium provides a fascinating corporate venue with all the buzz of a working football club. And as we also have one of the largest dining facilities in Lanarkshire, your catering requirements will certainly not present any problems.
With a range of rooms from the light and airy Davie Cooper suite, to the more intimate formality of the boardroom, the stadium can easily be adapted to your specific requirements.
With views of our playing field, our Tommy McLean Stand boxes also allow for the perfect lecturing environment.
Included in our price is:
Hire of the suite set to your specific requirements.
Freshly brewed tea, coffee and scones or Danish pastries served mid-morning.
Two-course hot & cold buffet lunch
Freshly brewed tea, coffee and shortbread served mid-afternoon.
Rates depend on the suite and the requirements you need. For more information or to book please contact our events and hospitality manager to book or arrange a tour on 01698 338062 or get in touch using our contact form.
Take our virtual tour of our conference and event setups
Click to view them in full screen.