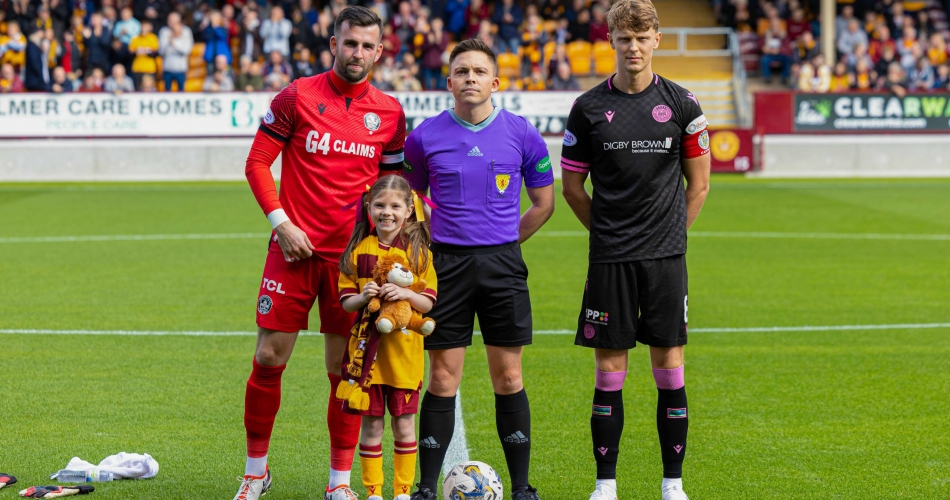 Supporter Services
Be a mascot
Know a young fan dreaming of pulling on the claret and amber jersey and walking out at Fir Park?
Young supporters aged between five and 15 can enjoy the ultimate matchday experience and be a mascot at a Motherwell home match.
Mascots get the chance to meet the players in the dressing room and experience what it's like in the home dugout, before the ultimate honour of leading the team out on to the pitch.
They also have their picture taken with the captains and officials, a copy of which is available from the club.
But remember, the only way of becoming a mascot is being a Junior Steel member. Members are entered into a draw to determine who will represent the club at games.
For more information or to become a mascot please contact the club on 01698 338009 or contact the Well Society using our contact form.