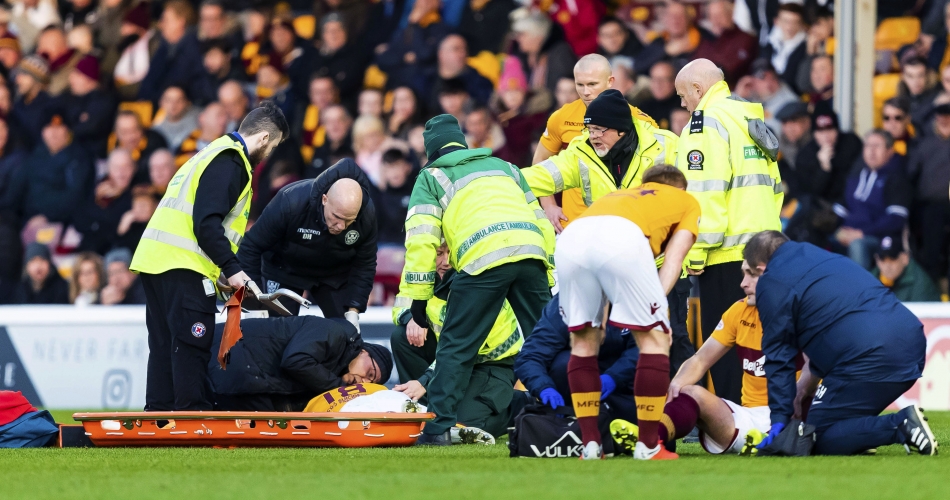 Find out if a player is currently injured, suspended, or on their way back to action with our team news.
Last updated: 21 March 2019.
Trevor Carson
Trevor will miss the remainder of the 2018/19 season after developing deep vein thrombosis in late November.
DVT is a blood clot that develops within a deep vein in the body, usually in the leg, groin or arm.
He is due to return to training after 25 May 2019.
---
Craig Tanner
Craig has been out since March 2018 with a ruptured patellar tendon. His return date remains unknown.
---
Christian Mbulu
Christian Mbulu is nursing a hamstring injury. It is hoped he will return to training in late March.
---
Ross McCormack
Ross has suffered a calf strain and is back with his parent club receiving treatment. His return date is unknown but he is continually being assessed.